Welcome to the Allan I. Carswell Astronomical Observatory:
In Person Tours First Wednesdays, ONLINE PV & OPV weekly
!
THE ALLAN I. CARSWELL OBSERVATORY ON YOUTUBE
Join us on YouTube for fun with the Observatory from home. TeleTube runs live at 7:30PM several times a month!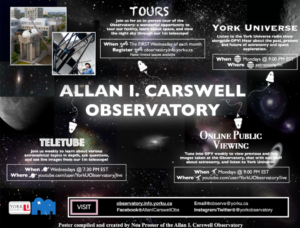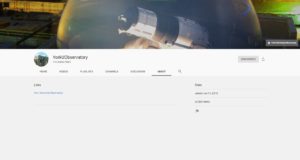 The Allan I. Carswell Observatory is upgrading to a new mode of Monday night online...
Read More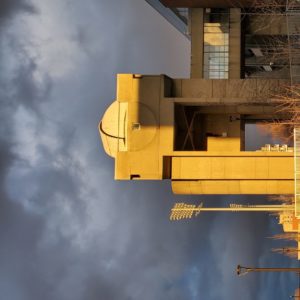 In keeping with York University's intent to keep its community and guests safe in the...
Read More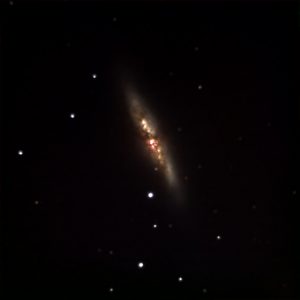 "To confine our attention to terrestrial matters would be to limit the human spirit."                                                                                                                    ...
Read More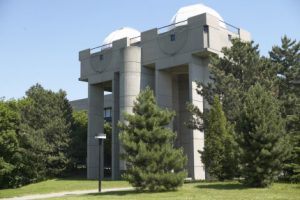 Located in Toronto, Canada, the observatory is an invaluable hands-on teaching facility in support of...
Read More