Welcome to the Allan I. Carswell Astronomical Observatory
On February 18th an exciting astronomical event is happening. The Moon will be hiding Mars,...
Read More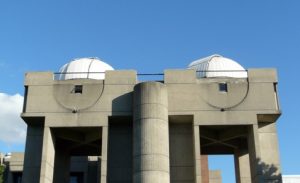 With the new school year and Fall upon us, Public viewing will move to the...
Read More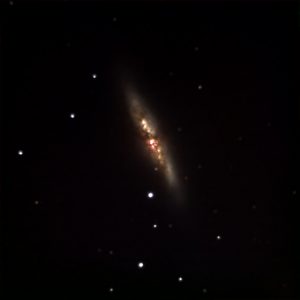 "To confine our attention to terrestrial matters would be to limit the human spirit."                                                                                                                    ...
Read More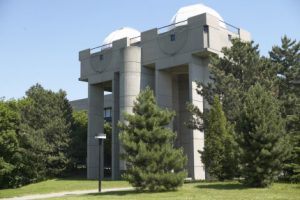 Located in Toronto, Canada, the observatory is an invaluable hands-on teaching facility in support of...
Read More